Writing powerful units for gifted students is my passion! Each unit I develop is created using VanTassel-Baska's Integrated Curriculum Model (the most well-researched curriculum model in all of gifted education) AND Shelagh Gallagher's Problem-based Learning methodology. Using this approach, I have been fortunate enough to win the National Association for Gifted Children's curriculum award five years in a row. I have great gratitude to both VanTassel-Baska and Gallagher for sharing their wisdom with the world and to NAGC for developing such an amazing curriculum rubric. You can read about and/or order my units by clicking the links below.
Sincerely,
Jason S. McIntosh, Ph.D.
Click on Each Tab Below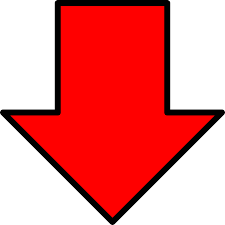 * NOTE: Several of the units listed on the order form are available on my Teacher Pay Teacher Store!
CLICK HERE >
https://www.teacherspayteachers.com/Store/Jason-Mcintosh